G. Michael Huffman
Sport Aviation Specialties, LLC
1512 Game Trail
Lawrenceville, GA 30044
770-548-1206



Copyright © 2005 - 2015
G. Michael Huffman
All rights reserved
Member of ASTM F37 Light-Sport Aircraft Committee

Member of Light Aircraft
Manufacturers Association

Disclaimer: FAA regulations, orders, policies, ASTM publications, and other documents are subject to change and interpretation. Any information on this site that pertains to those documents is for reference only. It is the responsibility of visitors to verify all such information with the FAA or ASTM.
Site optimized for 800 x 600 display
Fairchild 24W-40 Restoration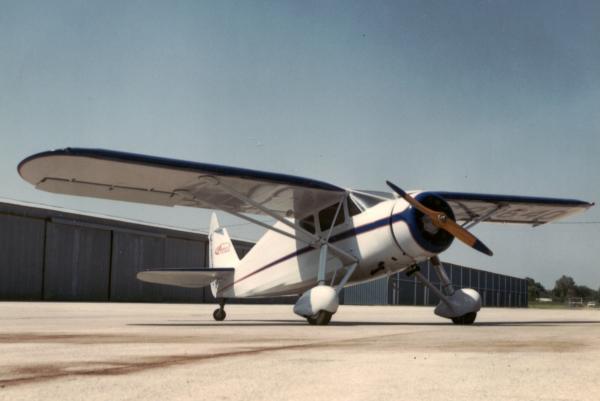 This Fairchild 24W-40 was completely restored by Mike Huffman in 1980 for a client. Featuring a 165-hp Warner Scarab engine, glass roll-up windows, and roomy cabin, the Fairchild 24 was a classy airplane flown by movies stars during the 1940s.

In late 2006, the current owners completed another partial restoration due to the aircraft having been partially submerged in rising waters from a 2004 hurricane that hit North Carolina. With a fresh engine overhaul, new interior, new radios, and new instruments, the aircraft is now as good as new. They have even created a 3D model of the airplane for use with Microsoft Flight Simulator. Click here to see photos of my original restoration of the aircraft and their re-restoration after the hurricane.